Homework
Genre: Historical Fiction Dominican Republic
Photo prompt: WHAT PEGMAN SAW
Reconnaissance crew returned, solemn, reporting the ease with which to take the harbor .
Every able-bodied man taken by ages of war of revolution. Sent to the front lines to fight and die.
All that was left were women, children, and feeble old men.
Raising sails, by cover of darkness our ship glide across the moonless sea; salty waves breaking ashore.
First light shown our newly hoisted flag. Trading peaceful presence for war.
Our homework done; that pristine city would be under my rule by noon.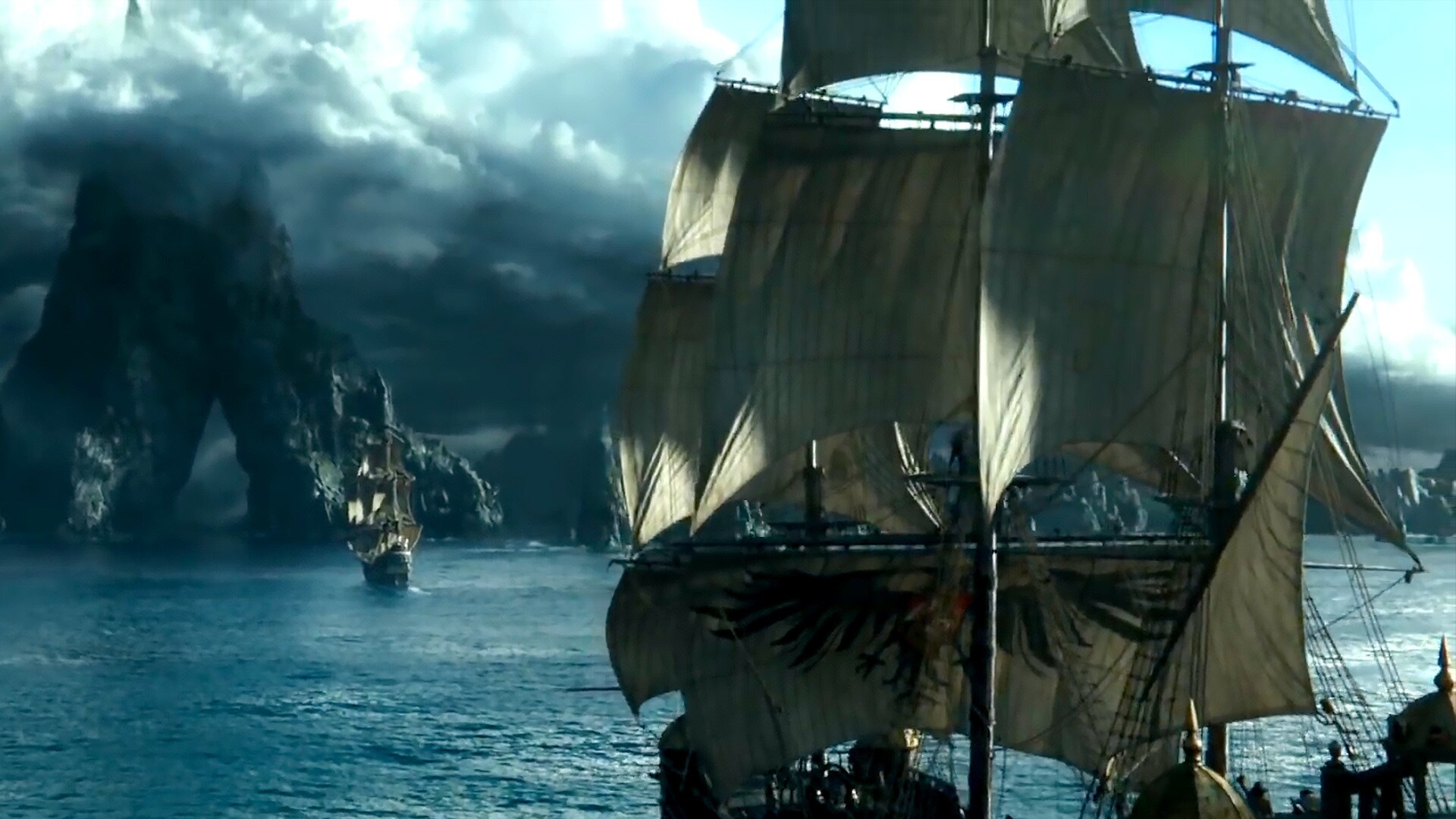 Disney Image
Anyone welcome to linkup! and by the by, YOU have no idea how much I want to play with the Pirates of the Caribbean:  humor. Showing great discipline , indeed. Until next time. Keep writing! Shandra
https://whatpegmansaw.com/
What Pegman Saw is a weekly fiction prompt utilizing Google Maps. The assignment is to write a story–150 words or less–based upon your own street view tour, using the location link provided.
Flash fiction is a valuable training tool for all writers. It helps promote clarity and precision by forcing the writer to be succinct.
A new What Pegman Saw prompt will be posted every Friday at midnight CST in the Locations section. Have fun, and do your best always.