For most of my lifetime, I've enjoyed a really great wander about***. Fortunate that my people popped us in the station wagon and traveled, on. Coast to coast, border wall to border, and beyond. Looking for the next great adventure. I've embraced that 'what's next, 'where to?' Spirit.
While every adventure has it's own beauty and charm , none can quite compare with the sites, sights, and sounds you'll find in the Pacific Northwest .
UNILAD Adventure presents:
So as your reminder. Life is for living. NOW.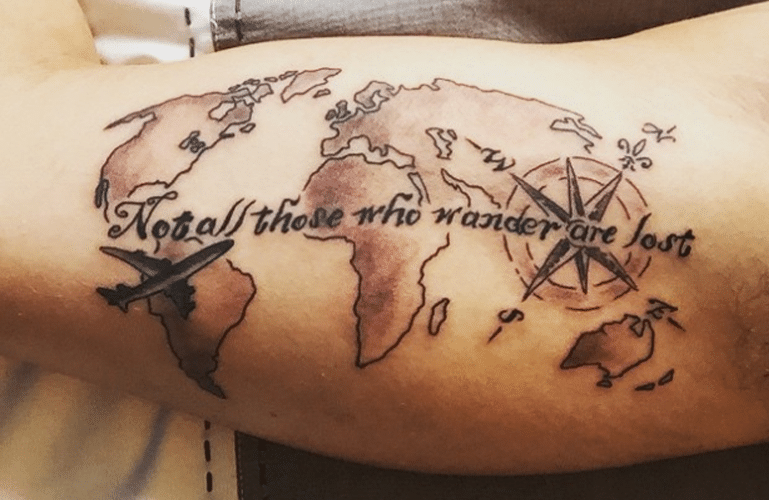 You get no awards for the most vacation days at your wake. Seriously. You don't. No, really. You do not. I've attended a fare share of services, I know of what I speak. What are you waiting for?
There's a big beautiful world right outside your door.
You're Welcome.
Shandra Lee
***Honestly, I've yet to have a wander about I didn't enjoy or learn from. There are some though, that I learned enough NOT to repeat. How about you?